Patrik Martinsson
Linux System Administrator
Norrköping, Sweden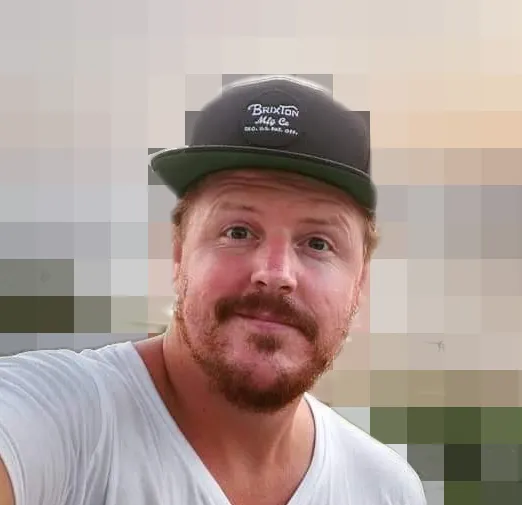 My name is Patrik Martinsson and I'm a Linux System Administrator from Norrköping, Sweden. I'm a Linux-enthusiast, active in the community with various bug reports, patches, discussions, etc. I'm always eager to learn new things and can adapt very quickly to various kinds of situations. I'm running my own company called RedLin, specializing on Red Hat products. On top of that I'm also a Red Hat Certified Engineer.
Linux
Master
containers
red hat
bash
docker
podman
grafana
prometheus
nginx
apache
kerberos
rpm
systemd
DevOps CI / CD
Advanced
argocd
tekton
helm
gitlab ci
bitbucket
pipelines
jenkins
maven
nexus
buildconfigs
deploymentconfigs
Cloud
Master
openshift
kubernetes
openstack
ceph
terraform
aws
red hat director
object storage s3 / swift
Automation
Master
ansible
puppet
foreman
ansible tower
anaconda
kickstart
pxe
API / Integration
Advanced
vmware vsphere
openshift
jira
servicenow
infoblox
cisco ucs
op5 monitor
ldap
checkmk
active directory
single sign on
Programming
Advanced
perl
python
php
go
c / c++
javascript
regular expressions
Linux System Administrator
SIDA
October 2013
- November 2013
request tracker
mediawiki
virtualization
On behalf of the SIDA-organization I've been visiting the Department of Meteorological Services in Botswana two times. My work there has mostly consisted of deploying Linux Servers and setting up a Request Tracker-system and a wiki. The Biggest challenges with these missions has been the lack of infrastructure, internet access and the fact that everything has to be done while being there, no remote work has been possible.
Linux as a developing platform
Umeå University
This course will give the student a solid understanding on how to use Linux as a Developing Platform. This includes using tools such as gcc, make, gdb, ldd, git, etc. The student will also learn how to write automated tests, graphical interfaces and various packaging strategies for different distributions.
Structured Programming with C++
Linnaeus University
c++
boost
classes
data structures
The aim of the course is for the student to acquire knowledge and develop basic skills in structured programming with C++. This includes, writing different data types, data structures, functions, as well as understanding how to manage dynamically allocated memory and analyze programming tasks in order to evaluate and select a suitable design and, based on this, implement a well­functioning solution.
Linux System Administration
Jensen
linux
shell
python
kernel
apache
The operating system Linux
gnu tools
file system
file permissions
inetd
monitoring
pipes
System administration Linux
backup
groups
kernel
logging
storage
users
virtualization
Programming in Linux
compiling
shell scripting
perl
python
regular expressions
Web server administration
virtual hosts
server side includes
cgi-scripts
tls
logging
Network and communicationn
xinetd
postfix
bind
apache
nfs
ldap
Database administration
relational database theory
normalization
database modelling
troubleshooting